NEXT Steps
Already participated in a NEXTGEN Aviators event? Curious about the different businesses leading the workforce change? Our NEXT Steps provide you the resources to explore your future in aviation and beyond!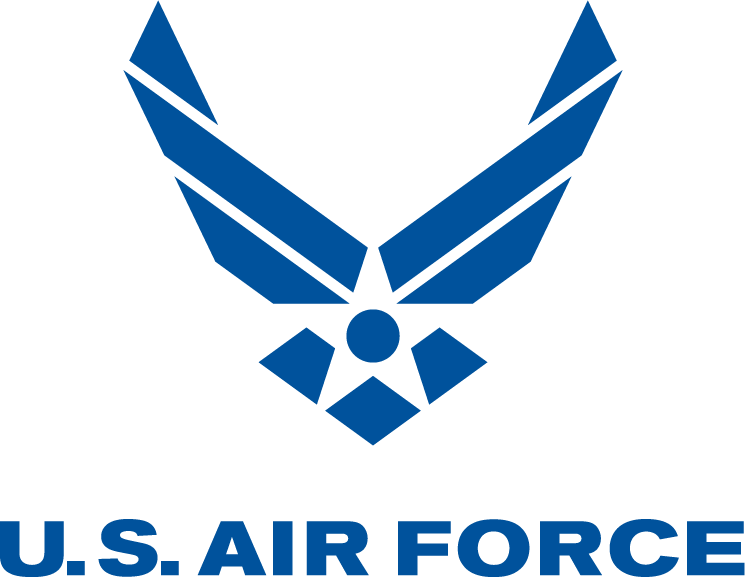 In partnership with NEXTGEN Aviators, the United States Air Force seeks to recruit talented young professionals who aspire to work in the aviation field. Follow the link below to see AFRS Det. 1 and find your future in aviation and beyond!
The Experimental Aircraft Association (EAA) is the world's largest general aviation organization and a wonderful source of information and support for all things general aviation. They have clubs or chapters all across the nation, some of which even build their own aircraft to learn and fly in!
Follow this link to learn more about AeroEducate – a free online aviation learning program they offer to students and to teachers; to learn about the many pathways and free support resources they make available to everyone; and to find a chapter near you!

Blue Ridge Community College, located in Weyers Cave on Route 11, just south of Interstate 81's Exit 235, offers a wide range of programs and majors. One of their more unique offerings is their aviation program. Follow this link to learn more about all they have to offer.
The Aircraft Owners and Pilots Association exists to protect and to grow general aviation through educating the public, preparing resources and training material, and advocating for aviation. It is their mission to maintain the strength and vitality of the flying community and to ensure that the sky remains within reach of everyone who dreams of becoming a pilot.. Follow this link to learn more about scholarships and programs they make available for both students and teachers.
The Virginia Department of Aviation offers many programs to inform the public and policy makers about the importance of aviation. They offer programs to open young minds to a much wider range of future career possibilities, and ultimately, to invite young and old to experience the excitement and fun that is aviation. Follow this link to learn more about scholarships, schools, and programs they offer – like $500 grants for teachers!